About Us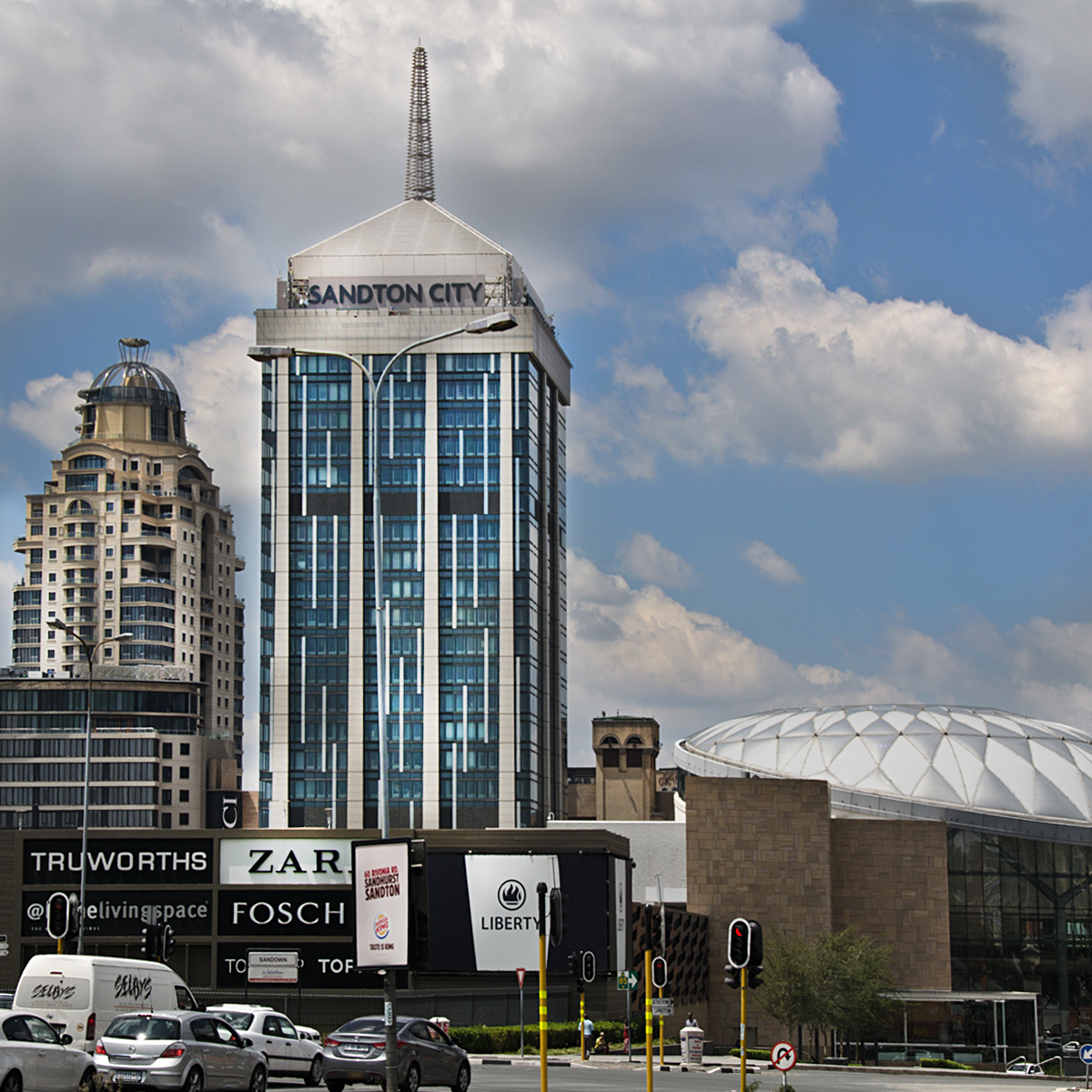 Offices at 11 Alice Lane, Alice Lane Building 3, Johannesburgh

The Diamond Channel provides a rare combination of the latest jewellery designs, attractive pricing between 30% to 50% below retail and a knowledgeable staff of sales experts and diamond specialists with decades of expertise. Our vast inventory of diamonds at wholesale prices assures you of finding the diamond of your dreams well within your budget.
Company Director Ran Loupo brings two decades of experience in the jewellery trade and a passion for producing exquisite jewellery design for his clientele. His keen eye for design and quest for perfection makes him renowned for his elegant custom made designs.
Customers know just how important they are at the Diamond Channel and have come to rely on our expert advice for settings and diamond purchases. Over 40,000 rings and other jewellery items have been produced to date. A lifetime guarantee on all we make adds an extra layer of value to our collections. Experience VIP service given to each customer by every team member at The Diamond Channel.