South Africa's diamond history is a fascinating one. From Cullinan to Kimberley, these precious stones have played an always important, sometimes dramatic and often glamorous role in our lives since diamonds were first discovered in the Cape Colony, South Africa in 1867. This discovery radically changed the world's supply of diamonds and the way people began to perceive them. The production of diamonds increased more than tenfold over the next decade just to keep up with demand and today South Africa maintains its position as a major diamond producer.
When you purchase a stunning stone from the Diamond Channel, you're investing in the many exciting stories of discovery from years gone by.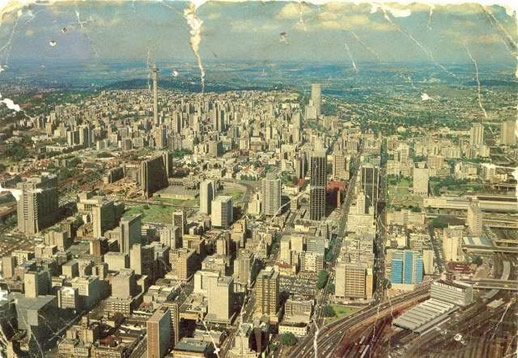 1974
Loupo emigrated with his family from Israel to South Africa, settling into their new home in Berea, Johannesburg, SA.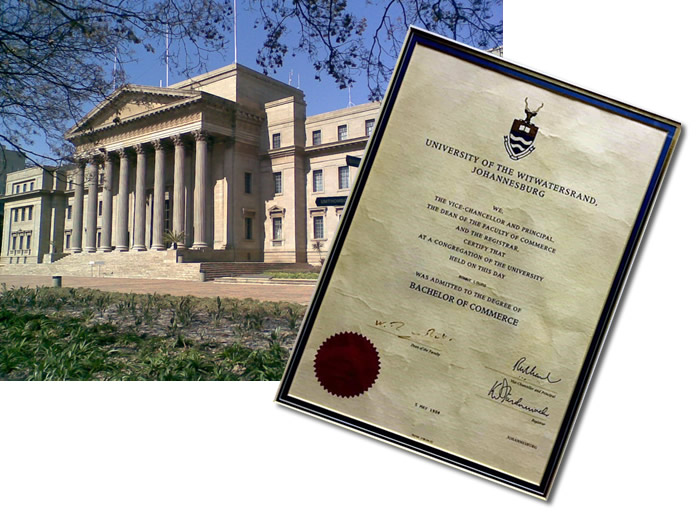 1989 – 1993
Ran Loupo attends University of Witwatersrand in Johannesburg, earning his Bachelor of Commerce degree.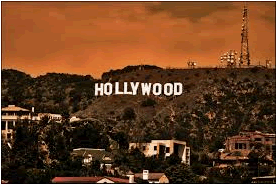 1994 – 1995
After graduation from University, he travels to Los Angeles, California, USA where he began working in Accounting and Sales.

1996
With this strong foundation in sales and a inherited passion for Jewellery, Ran Loupo founded R&S Jewellers which specialised in direct sales of jewellery, diamonds and jewellery replacements